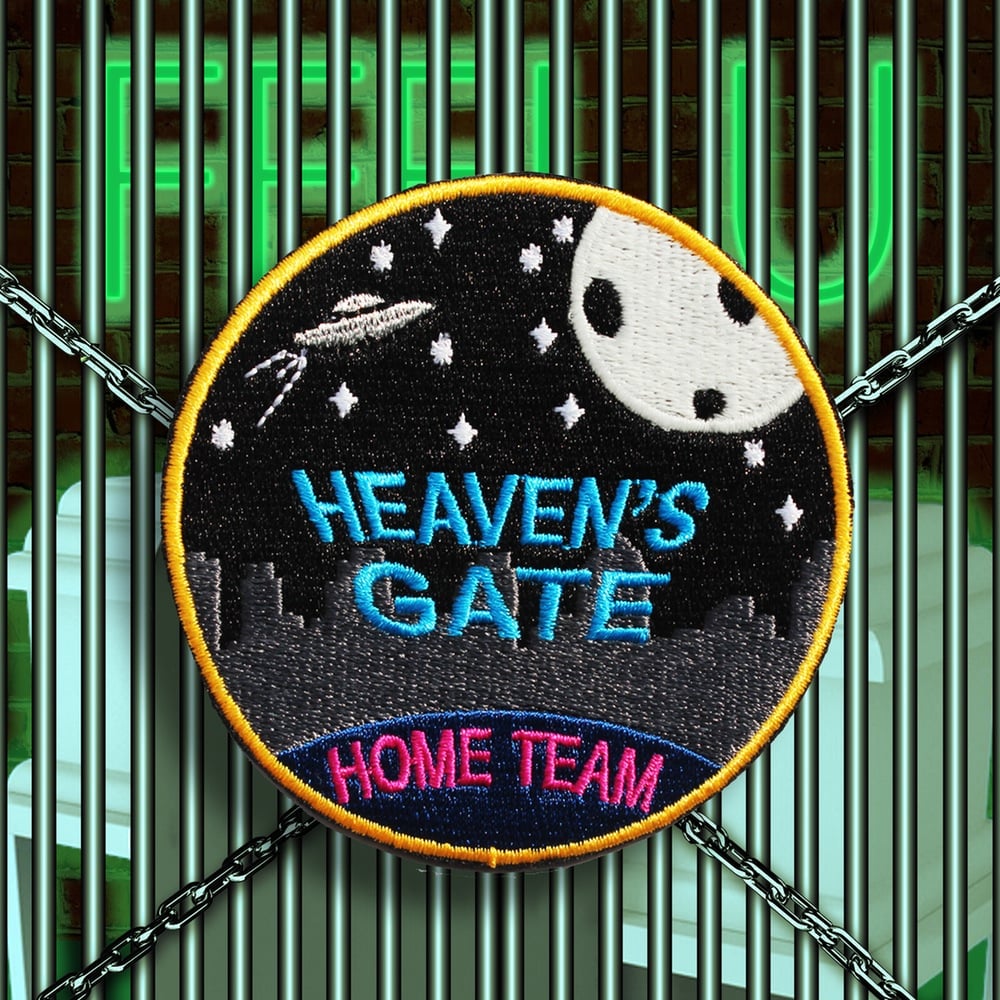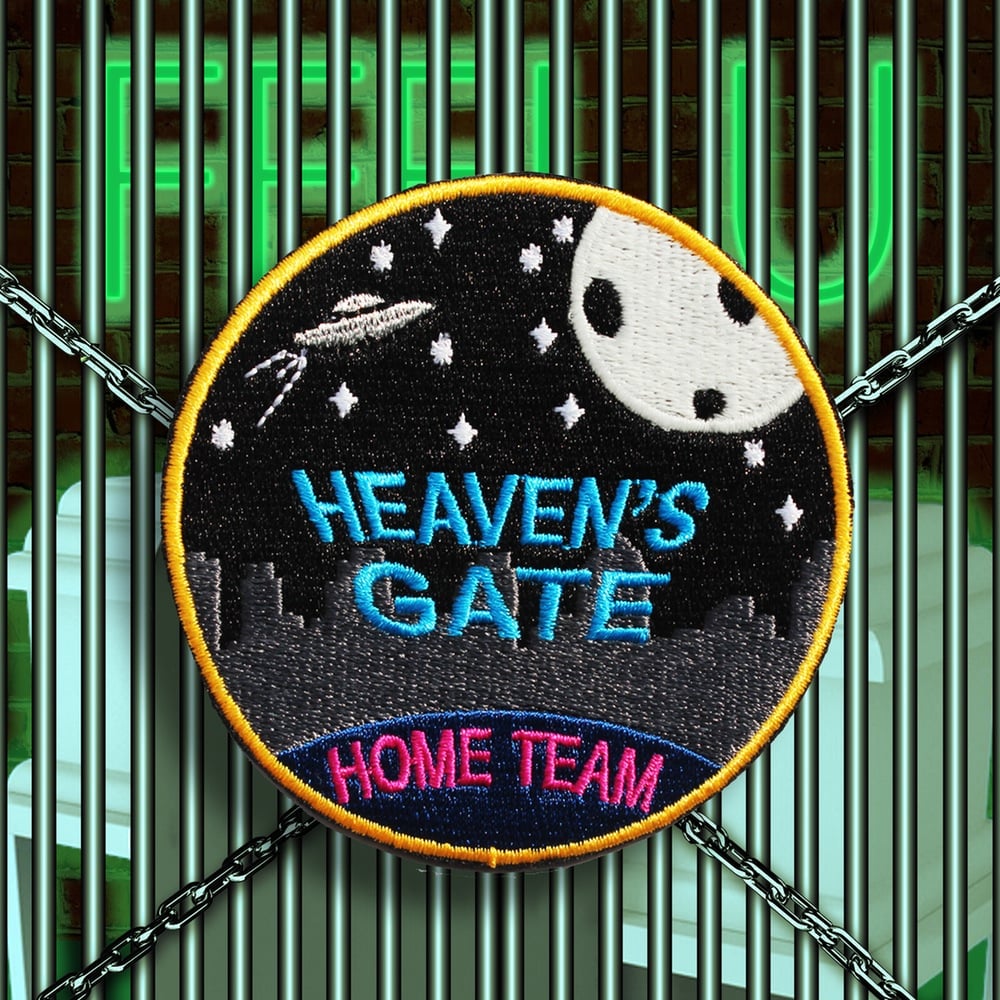 HEAVEN'S GATE "HOME TEAM" PATCH
$10.00
100% NEW & ORIGINAL.
SHOW YOUR DEVOTION TO OUR OLDER MEMBER IN THE EVOLUTIONARY LEVEL ABOVE HUMAN. CARRY ON THE LEGACY OF THE HEAVEN'S GATE FAMILY AND CONTINUE THE TEACHINGS OF THE CLASSROOM WITH THIS BRAND NEW "HOME TEAM" PATCH.
DESIGNED BY LOYAL FOLLOWERS TO REPRESENT OUR CONTINUED BELIEF IN THE TEACHINGS OF DO & TI.
CONSIDER THIS YOUR EARTHLY "BOARDING PASS" FOR WHEN THE NEXT WINDOW OPENS AND PREPARE FOR YOUR MEMBERSHIP INTO THE KINGDOM OF HEAVEN.